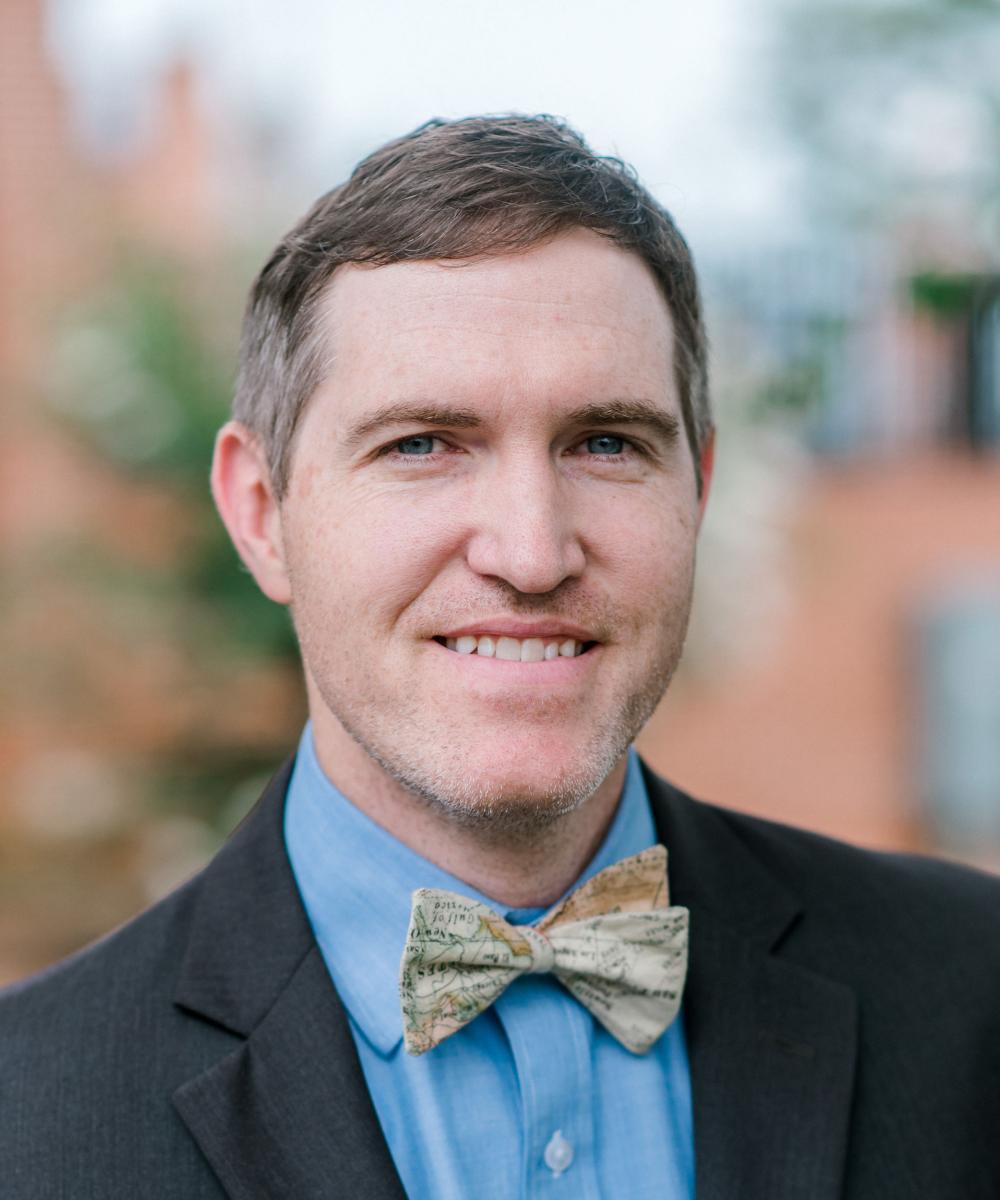 Aaron Mabon
Financial Advisor, Owner
Why, Why, why?  I am sure as a I child that I drove my parents crazy.  Ever since I can remember, I have enjoyed learning about new things and trying to figure things out.  Through my childhood, I was exposed to many different things during my years in Boy Scouts. I know without Boy Scouts that I would not be as well-rounded as I am today.  
During my years in Scouting, I earned a merit badge called Personal Finance.  I quickly learned how complicated money and investing could be to someone. I remember asking my dad about the stock market and I couldn't believe how difficult it was to understand.  Fortunately for me, my mother was a schoolteacher. I was always impressed how she was able to make complex concepts simple and bring clarity to the subject matter. I used some of the techniques she taught me to help bring some needed light to money and investing.
Over the next few years, I tried to learn as much as I could about how investing worked.  As a teenager, I talked to my parents' financial advisor about what he did for a living. He told me that he taught people about money and finances so they could have a brighter future.  After that day, I started thinking that maybe I could be a financial advisor. Wouldn't it be great if I could take complex financial concepts and make them easy to understand like my mother could do for her students!  I could help people give their family a better life because of the financial education and guidance that I could give them.
After high school, I enrolled at Mercer University where I earned a degree in Finance.  During summers, I would intern at different Financial Advising firms so I could learn how they helped clients.  After college, I spent a few years as a Sales Manager before pursuing the career I had first discovered as a teenager.  In 2009, I became a financial advisor and I haven't looked back since. When I meet with clients, I take the time to explain investing in the best way possible so that they are not confused like I was so many years ago.    
When I am not at the office, I enjoy volunteering in the community.  I am a member of the Meriwether County Rotary Club, the Greenville Masonic Lodge, and regularly attend at Foundation Church in Newnan, Georgia.  My wife Wendy, who is a teacher by the way, and I live in Newnan, GA with our 4-year-old daughter Harper and our 1 year old son Luke. I have started teaching Harper about money and I hope to give her a life of financial literacy.