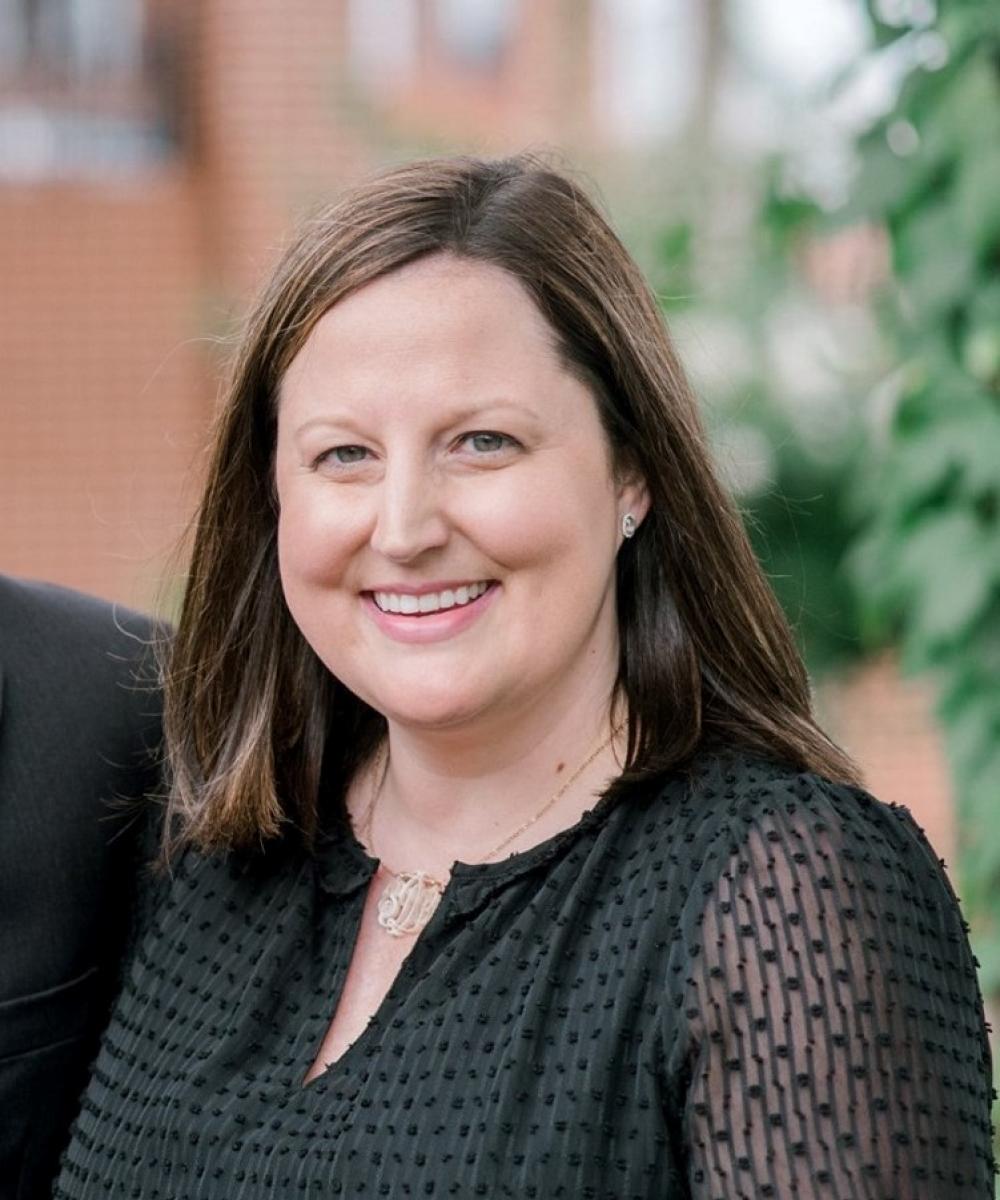 Summer Deal
Financial Advisor, Owner
When I was in Fifth-Grade, I had a teacher who tremendously shaped my hopes and dreams for the future. Mrs. Stevenson was someone that I looked up to and respected. She made learning fun and really sparked my thirst for knowledge. It was then that I decided that I wanted to be a Teacher when I grew up. As many little girls do, I would make lesson plans, and "play school" with my imaginary pupils. I couldn't wait to have a classroom of my own one day.
As the years passed, my goals changed and I went to Auburn University and majored in Business with a focus on Finance (because math was my strong suit). After college, I started my career as a Financial Advisor because I was passionate about helping people achieve their financial goals.
When I think about my Fifth-Grade dreams and my Career Choice, they may seem so different, but in reality, the parallels are uncanny. As a Financial Advisor, I get the opportunity to teach my clients all about finance and investing. Mrs. Stevenson was so creative with her teaching and I find myself always trying to find creative ways to explain things to my clients. I am getting to live my childhood dream in a different way, but I feel that it is just as important as teaching and shaping young minds. When we started True North Investments, I began to realized that my business was my classroom, and my clients are my pupils.
Aside from my career, I have a wonderful family who I love spending time with. My husband Wiley and I have two children who keep us happily busy. Lilly is 11 years old and enjoys dance, reading, and is a fabulous student. Lennox is 7 years old and enjoys baseball, football, basketball, and golf. Wiley and I are both very blessed to have our parents here in LaGrange. We enjoy weekly family dinners and are thankful that our children will grow up so close to our parents.
In our spare time, we love to travel. Whether it's a weekend trip or a summer vacation, we love to get away and are always looking forward to our next destination. We are members of First Baptist Church on the Square and Highland Country Club. I am also a longtime member of LaGrange Lions Club and currently serve on the board of the LaGrange-Troup County Chamber of Commerce.
2022 Women's Choice Award, created by Women Certified Inc. Presented on a rolling basis based on data as of Dec. 31, annually. 603 advisors were considered, 221 advisors were recognized. Advisors pay a fee to hold out marketing materials. Not indicative of advisor's future performance. Your experience may vary. Click here for more award information.